01420 446130 or
07711 981666
info@lightingagency.co.uk
Showroom Opening Hours
Thursday 10am 4pm
Friday 10am 4pm
Saturday 10am 4pm
Any other times considered on request.
Lighting Agency
Unit 8 Hartley Park Farm
Selborne
Hampshire
GU343HS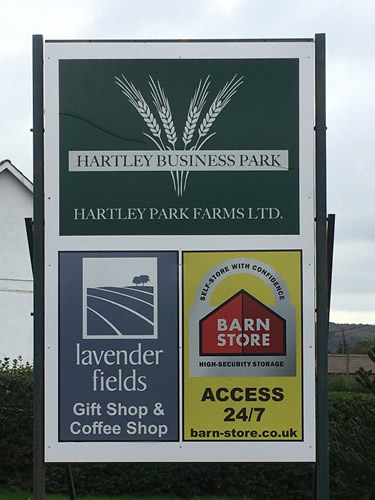 An international service
Our products have been sent all over the world. In this age of communication and delivery that's not surprising. Look forward to hearing from you or reading your email soon.