A warm welcome to Lighting Agency, where we have specialised in handcrafting luxurious lampshades and lighting solutions for homes and businesses across the UK.
From timeless classics, to more modern and quirky creations – our mission is to provide ideas and inspiration for our customers, fashioning lamps and shades that both accessorise and elevate their surroundings.
If you are looking for design inspiration or advice on functional lighting style for your decorating or restoration projects or looking for statement lighting then be sure to give us a call on 01420 446130 or 07711 981666.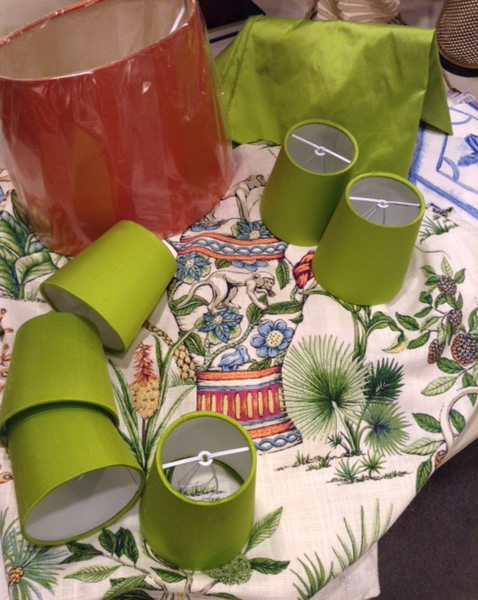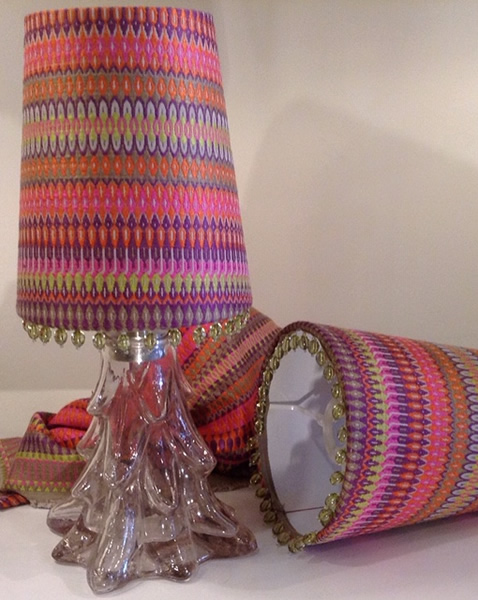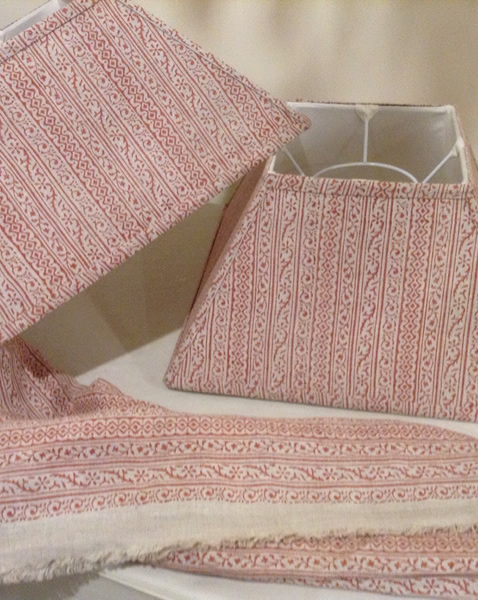 And no room is off limits. From lofty spaces to cosy snugs. From your every-day lounge or hallway to a trendy club, bar or restaurant, Lighting Agency has bright ideas for all.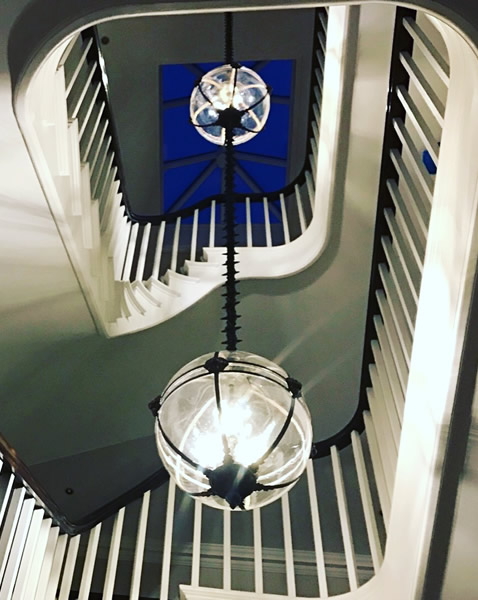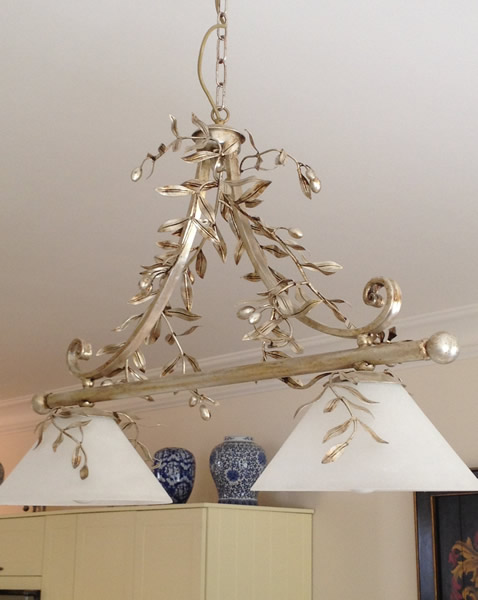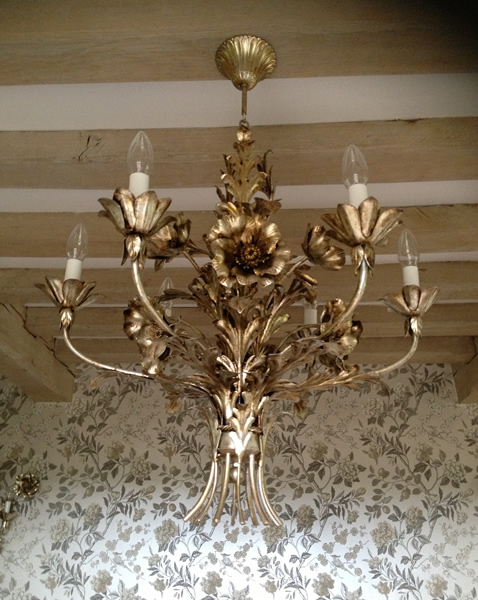 Founded by Alistair Henderson, who remains as enthusiastic today about interior design as the day he started the business, Lighting Agency has become a popular destination for discerning buyers looking for a spark of individuality.
From November we will be welcoming clients new and old to our new location at Hartley Farm on the Selborne Road B3006 between Alton and Selborne, known locally as the Lavender Farm. After twenty odd years in Farnham the country air will be very welcome.
Our intention is to concentrate on; our lampshades, olive range of lighting and antique and vintage lighting. With a passion for stylish objects, antiques and vintage items I am sure the odd small item like; an upholstered chair, garden urns and the odd fairground horse will be sneaked in.
We have lived in the house we built in Alton for the last thirty years. During this time we have enjoyed working in soft furnishings with two shops in Surrey, lighting for 20 years , antiques and art, and small scale developments including restoration and rebuild in Stockbridge Hampshire and Bath Somerset. Much experience from these projects is useful when advising and helping clients. Our passions are; home, health, quality of life and each other. If you share any of these I'm sure we will get along well.