A warm welcome to Lighting Agency, where we have specialised in handcrafting luxurious lampshades and lighting solutions for homes and businesses across the UK.
From timeless classics, to more modern and quirky creations – our mission is to provide ideas and inspiration for our customers, fashioning lamps and shades that both accessorise and elevate their surroundings.
If you are looking for design inspiration or advice on functional lighting style for your decorating or restoration projects or looking for statement lighting then be sure to give us a call on 07711 981666.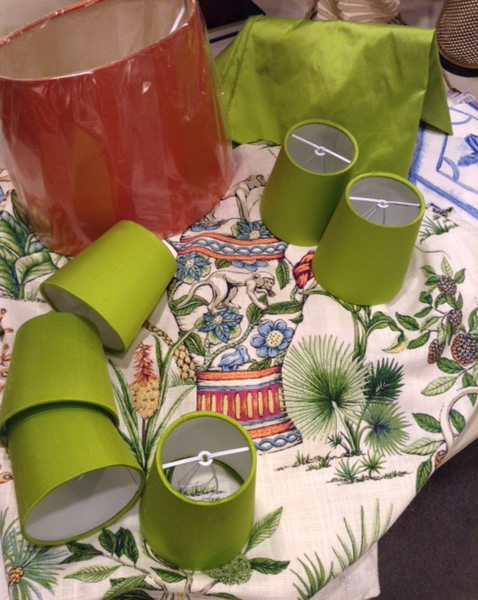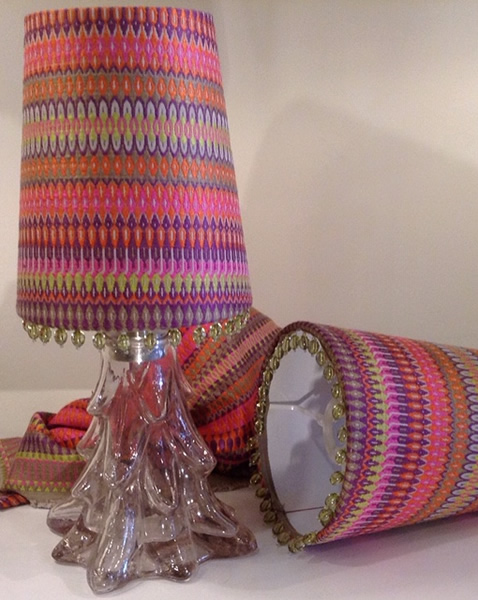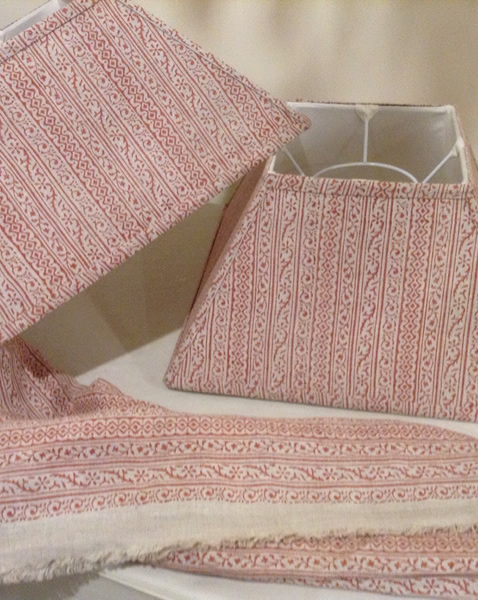 And no room is off limits. From lofty spaces to cosy snugs. From your every-day lounge or hallway to a trendy club, bar or restaurant, Lighting Agency has bright ideas for all.